Sergey Frank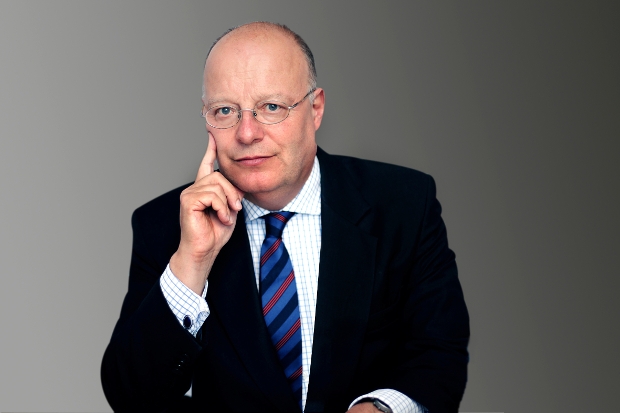 Sergey Frank,a fully qualified lawyer, founded his consulting firm Sergey Frank International in 2010 in Leipzig, Germany. British born ?with Russian roots, he brings more than 20 years of professional experience in different management positions worldwide to the company. For example, he has worked as an International Contract Lawyer at Continental AG and as a Counsel and Head of Marketing and Sales at the world fair EXPO 2000.
At Kienbaum Executive Consultants GmbH Sergey Frank had gained more than ten years' experience in HR and international consulting. As a Senior Consultant, Managing Director, Partner and Director of International Projects, he was in charge of global recruitment projects in Europe, Russia, the USA, the Middle East, South-East Asia and Southern America.
Sergey Frank has a track record of more than 300 successfully accomplished international projects, having recruited numerous top managers and specialists. Every single client is now benefitting from Sergey Frank's profound knowledge about how to successfully complete international projects.
He has far-reaching experience with small and medium-sized enterprises as well as big multinationals.
Sergey Frank supports his clients mainly in the fields of Human Resources and Organisation. In addition, he passes on his practical knowledge in various seminars and publications.