Mikhail Talalay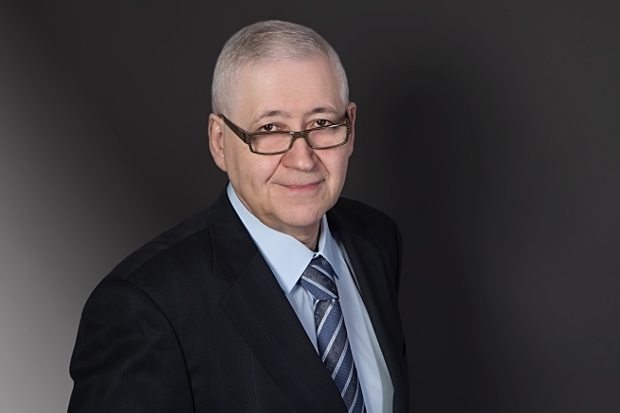 Dr Mikhail Talalay joined Sergey Frank International as a Partner in 2015. In this role he focuses mainly on Talent Management and all sorts of assessments and HR analyses, also within an international environment.
Before joining Sergey Frank International, Dr Talalay was part of the HR department of Bayer Russia for 23 years, becoming the Head of HR from 2007 to 2014. In this function, he was responsible for all staff-related issues in Russia, Kazakhstan, Belarus and other CIS countries for approx. 2,500 employees. In addition, he was engaged in senior recruiting projects and in the management of labour issues, international staff mobility as well as top-management consultation and mentoring. Dr Mikhail Talalay has an extensive expertise in all kinds of HR processes and acquisitions in Russia and the CIS. His internal HR division very often finished No. 1 in an inter-company competition where all global HR divisions were under scrutiny within the Bayer Group.
Before joining Bayer Russia, he worked as the Head of Division at the Research Institute of Human Resources within the Ministry of Labour of the Russian Federation for 20 years.