Johan Wallgren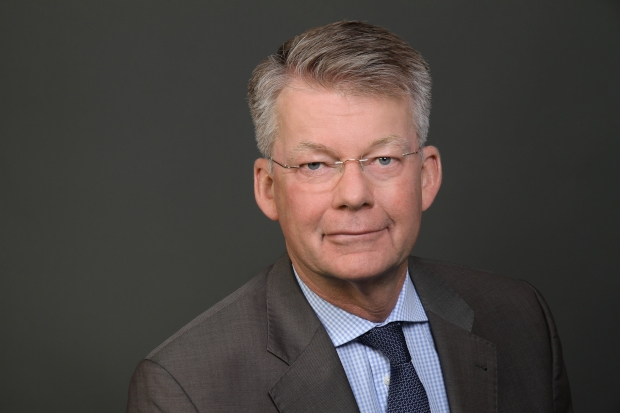 Johan Wallgren has been supporting international recruitment and organizational projects since 2018.
His focus is on the search, selection and development of executives and the optimization of their teams. He accompanies companies in international transformation, such as B. in a divisionalization or the implementation of international competence centers. Johan Wallgren, after working at ABB Asea Brown Boveri (electrical engineering) and Bombardier (rail vehicles), specialized in personnel management in large, medium-sized, international industrial companies. These included Sanitec (today Geberit; sanitary equipment) and Klöckner Pentaplast (plastic films).
With more than 20 years of management experience as CFO and head of HR in international industrial companies, the Swedish-born accompanies HR organizations in the implementation of their corporate strategy.